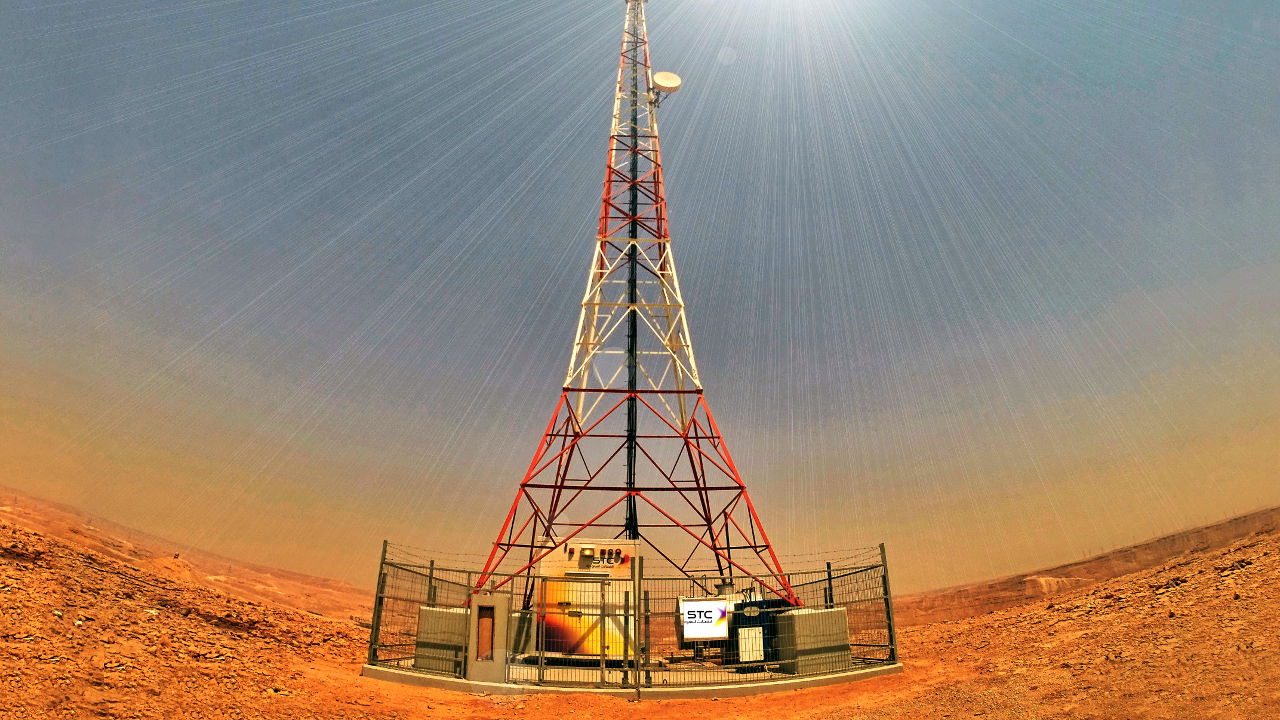 PARTNERED WITH STC - SAUDI TELECOM COMPANY / 1999 - ONGOING / OUTSIDE PLANT NETWORKS, INSIDE PLANT TELECOMMUNICATION SERVICE, WIRELESS AND MOBILE(GSM) NETWORKS
KSA New Technology Project (80000 Lines) - Access Fiber to the Curb - STC
Provision of New Technology for the Access Network by providing 80,000 telephone and data lines including SDH equipment, Network management, fiber cables, switching, power and related civil works. Subsequent to the high standard performance of the project ITEA was awarded Operation and Maintenance for the whole infrastructure and including supply of DC Power Spare parts.
STC - Saudi Arabia Network Expansion and Design
Since year 2002 uptill now ITEA international Ltd. is a key vendor to STC in the kingdom, every year ITEA perform hundreds of KM of FOC Supply, Protection & Relocation, this includes various maintenance as well as Turnkey solutions involving Survey, planning, related civil works, Laying, Splicing, Testing and commissioning of fiber Optic Cables its accessories nearing SAR 100 Million in total for networking section only.
ITEA is further enhancing its ability to pursue supporting Saudi Telecom in forth coming years with state of the art technology and utmost quality services.
STC - Saudi Arabia GSM Expansion
Along with networking sector, ITEA is also a key vendor to STC with GSM services; which includes related Civil Work including the installation of shelters, erection of towers, installation of BTS's, Microwave links and the commissioning of the equipment.
STC Broad band Fiber Lead Project (FTTH)
Under the project with the purpose of expansion of Fiber Optic Services to homes a wide network of FTTH (fiber to Home) for STC customers is been established. The Project is underway as uptill now approximately more than 15,000 houses have been passed.
STC 4G Sites Implementation
ITEA has very recently worked on more than 20 sites in the kingdom in the first phase to launch the 4G services in the kingdom under phase - 1, we take pride that we are able to provide our minor contribution in establishing one of the most latest technology in the kingdom.