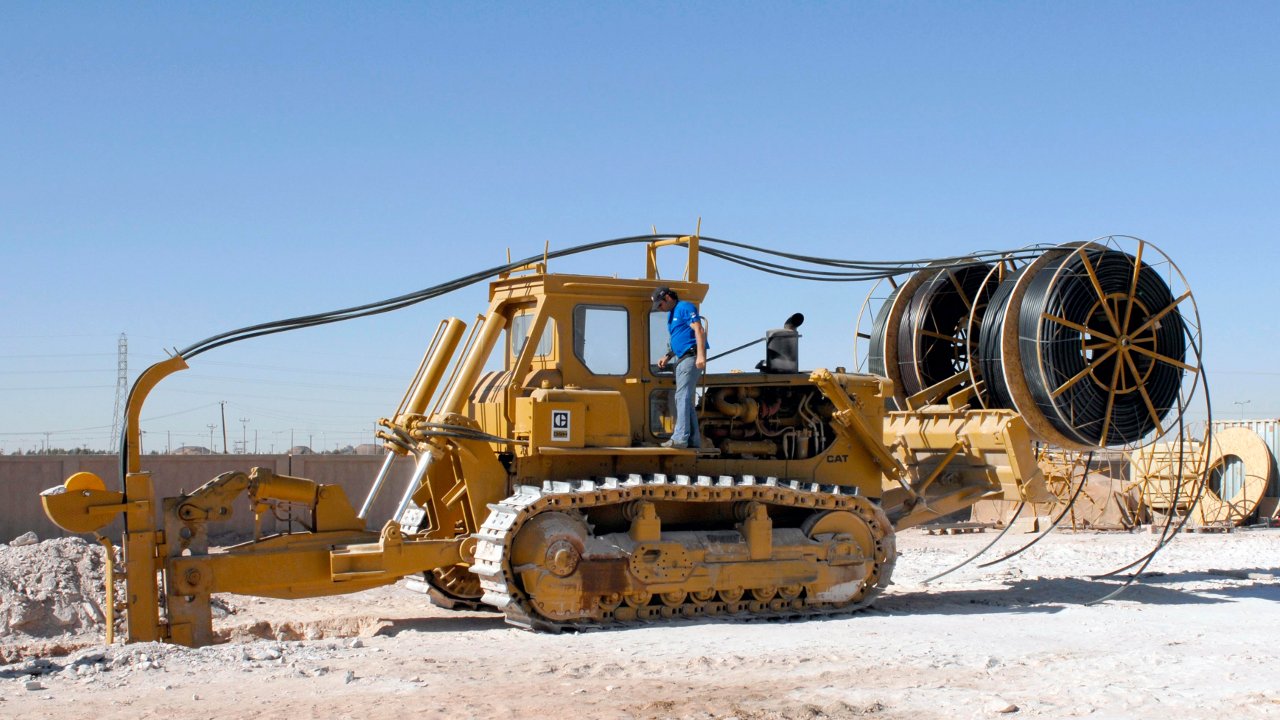 PARTNERED WITH SANG / 2009 - ONGOING / OUTSIDE PLANT NETWORKS, INSIDE PLANT TELECOMMUNICATION SERVICE, POWER DISTRIBUTION
The Saudi Arabian National Guard (SANG) is developing and modernizing the Saudi Arabian National Guard Communications network (SANGCOM) in order to significantly increase its capabilities, in terms of size and ability, with the help of GPT Special Project Management Limited.
NWD Fiber Project Phase - I and II
Part of this technical strategy is the implementation of a Nationwide Fiber Network, which is to be exclusively owned and used by the SANG.
ITEA is one of the Major services Provider who is assisting GPT in establishing this NWD FO Network for SANG. This includes Supply, installation, design of fiber optic project at deferent locations (Central, East and West). An estimated total 8,000 Km of FOC is been under the process of being placed with majority of work being completed.
Intra-GAN Connectivity
As part of this enhancement, the Programme Operational Requirements for Nationwide Fiber and the Internet Protocol (IP) Network Upgrade (will provide IP over high-capacity Fiber Optic Cable (FOC) connectivity to a large number of sites throughout the Kingdom of Saudi Arabia (KSA). Initially, the fiber will be terminated at a dedicated Point of Presence (PoP) on each site. Intra-Garrison Area Network (GAN) connectivity will provide the appropriate interconnectivity from the PoP to the users in each building within each Garrison and thus, extend the IP network to the user's desktop.
In addition to the above mention ISP / OSP Fiber Optic Infrastructure projects, ITEA has also worked on Multiple Connectivity and Network Improvement Projects including Expansion of Communication Capability in KAUST and is working on a Fixed Surveillance Capability Project.